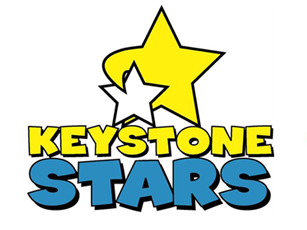 Crossroads Child Learning Center is currently a Keystone Star 4 rated center! We believe strongly in the quality of the Keystone Stars Program and are striving to provide the best care and education to our families for more information about Keystone Star, you can visit their website
Here at CCLC, we use Smartcare to positively communicate with families. This program is created to keep families connected with the center throughout the day. Our staff strives to update parents on activities their children participate in each day. Although parents are apart from their kids at the center, they can still be a part of their kid's experience. If you would like more information about Smartcare, please visit their website.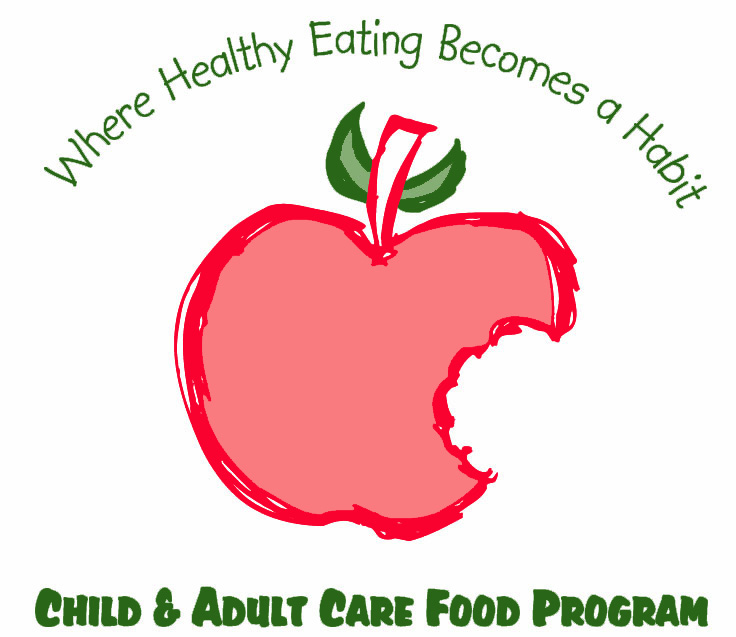 Child and Adult Care Food Program (CACFP) is focused on improving the diets of children and adults and help develop healthy eating habits through the service of nutritious meals and the provision of nutrition education activities. If you would like more information on CACFP, please visit their website.